Why Asia!? There is a lot to be said to answer this question. Its a totally different experience to travel to Asia than any other part of the world, it is so different, yet close. Asian culture has had its remarkable touch on peoples' living worldwide. There is a magnitude of beauty in people, culture, nature, seas, rivers, and even their poverty. So unique to the extent that it leaves a mark within every visitor, and no wonder many return.
Southeast Asia has a real grip on me. From the very first time I went there, it was a fulfillment of my childhood fantasies of the way travel should be.
Anthony Bourdian
People of any destination are a highlight of any travel experience, and Asia is no exception. Most Asian people are really down to earth in their daily life, any traveler to this part of the world would see it right away.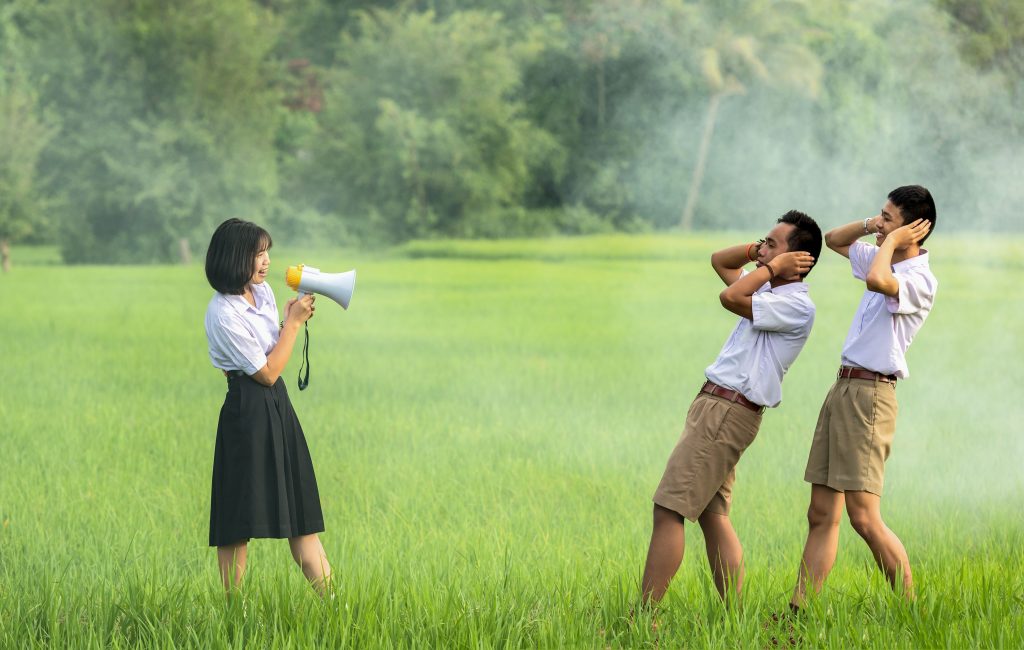 Humble and extremely polite, hospitable, helpful to others, friendly, humorous and have values that make anyone who gets to know them closely appreciate the chance
I remember the moment I first realized I've been living my whole life in black and white. It was like discovering a color I never knew existed before. A whole new crayon box full of colors, that was it for me. From then on, there was no putting the pieces back together. No going home. Things were different now. Asia had ruined me for my old life.
Anthony BourdianThere are true feelings here, no grudges against visitors, you are always welcome and have the extra mile gone for. It touches the heart and fulfils safety and comfort. No one will look down on you (unless you smell!), your color, look, dress, veil, eyes, hair have no effect on how good you will be treated by locals. As long as you show them respect, they will do all they could to show you the meaning of Asian hospitality. I recall when I visited Beijing for the first time and was asking people on the public bus which station should I leave at for the Silk Market, most did not understand English but the ones who did not only gave me the answer to the station name, but also how to walk from the station to the market, and a couple told me they were going there and to walk with them. It was nearly a kilometer walk from the station to the market,we exchanged a chat and laugh and as we got to the market I learnt that their home was half the way back but they did not want me to get lost and went the extra walk with me for that! These are the type of things that are  unforgettable in any journey, its been 14 years now since this event, we never spoke again, and I never forgotten their beautiful smiley faces.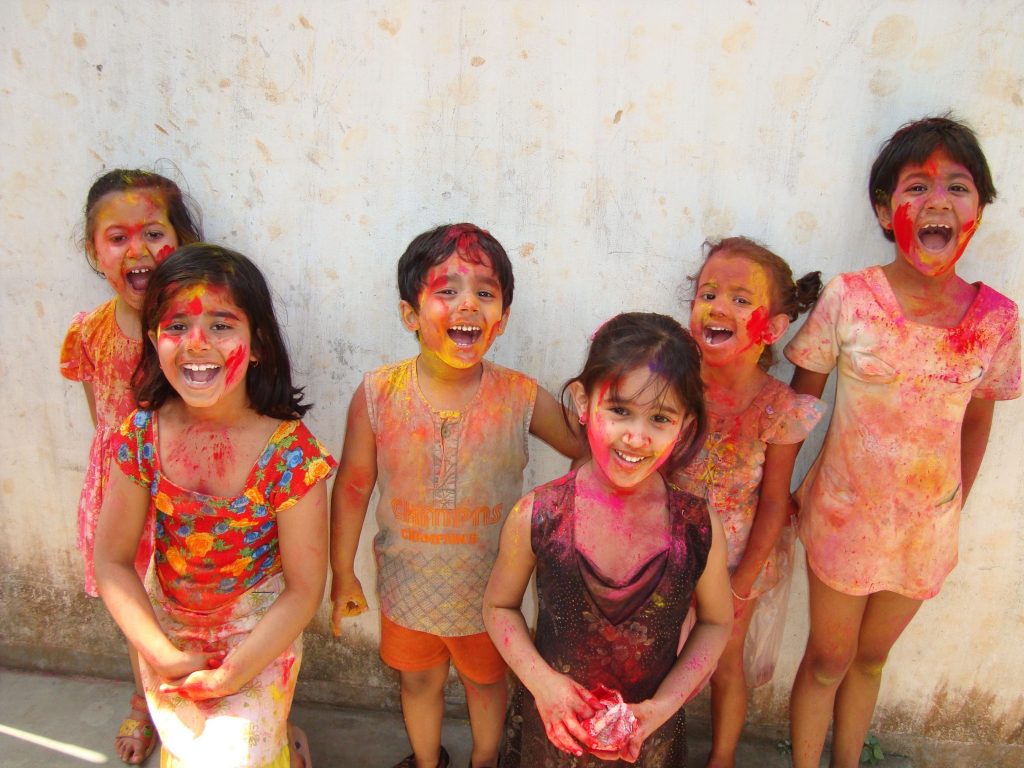 Children are so cute and happy, they are the living future to others, have you ever wondered why people smile more when they see children that adults! They are hope for the better future we could not make. In Asia, the future looks beautiful, regardless of poor or rich, short or tall, white, yellow bronze, or brown, there is a comforting feeling of the future when you look at these kids.
Coming from an Asian culture, I was always taught to respect my elders, to be a better listener than a talker.
Lisa Ling
With a diversity of faiths, it mostly is irrelevant which faith any one follows, especially in South East Asia, you are a human whose rights are to be respected, known and loved.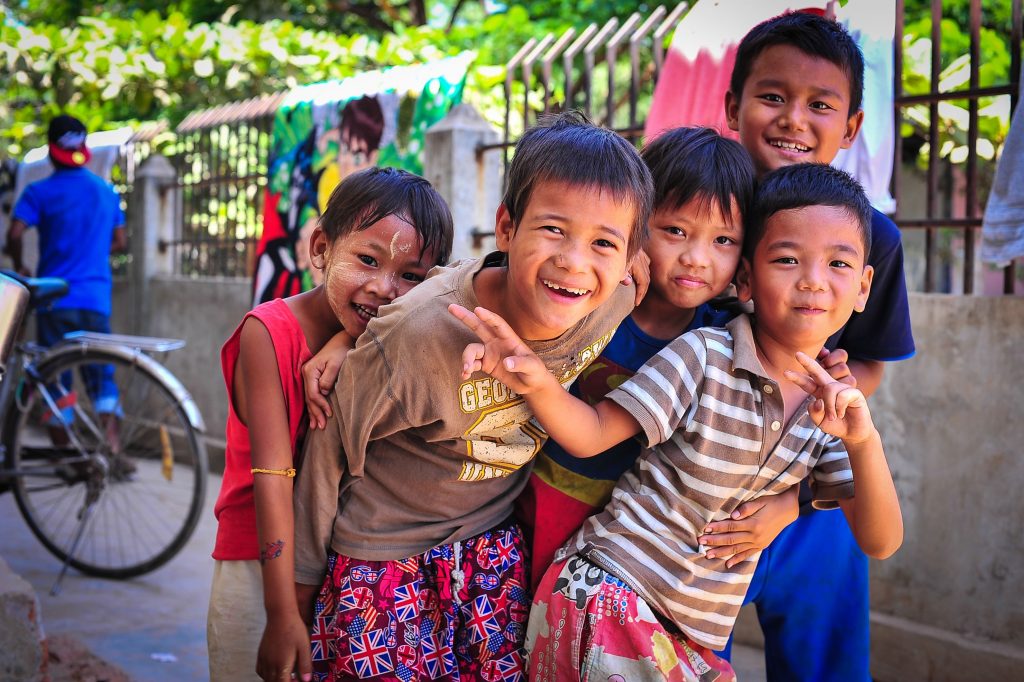 Whenever in Asia, it feels like home, there are lots of similarities, and most similar is the deep culture there within the people.
"Asian people have a unique way about them and a different sense of beauty. It's exotic to me. I like the  way Asians project their feelings. There's a hardness to the culture, but at the same time there's a delicateness."
Paz VegaBuddhism is a faith of many followers in Asia, but also Buddha is respected even by non-Buddhists, his teachings were a great inspiration to most Asians, and teachings affected the ideas of Asian majority, even for non Buddhists will look at him with respect as a great tutor of love and peace.
Buddha was a real person, whose dream was to make the world a better place, his teachings are not far from teachings of most faiths humans believe in, and carried good values. To some Buddhists its a religion, to some its a way of living.
 Holding on to anger is like drinking poison and expecting the other person to die!
Buddha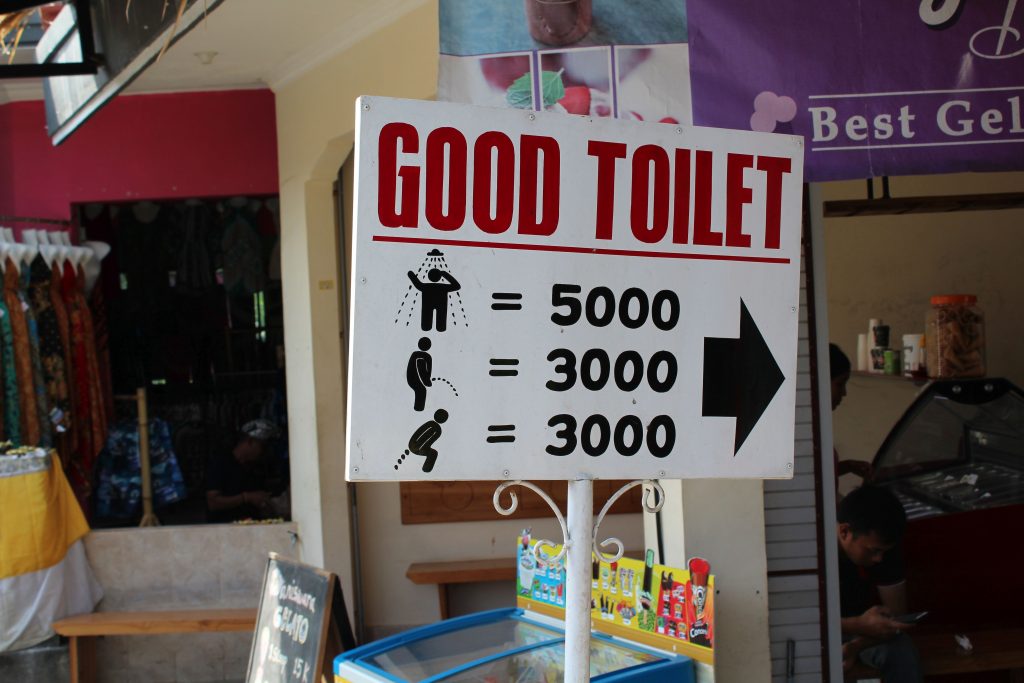 Asians love good humor, and they have a good sense of it, many of them even don't have a problem to make fun of themselves if it's going to bring a good laugh. The above photo was a few years ago when visiting one of the waterfall sites in Bali, couldn't but take a photo of the sign showing the charges for using the public toilet.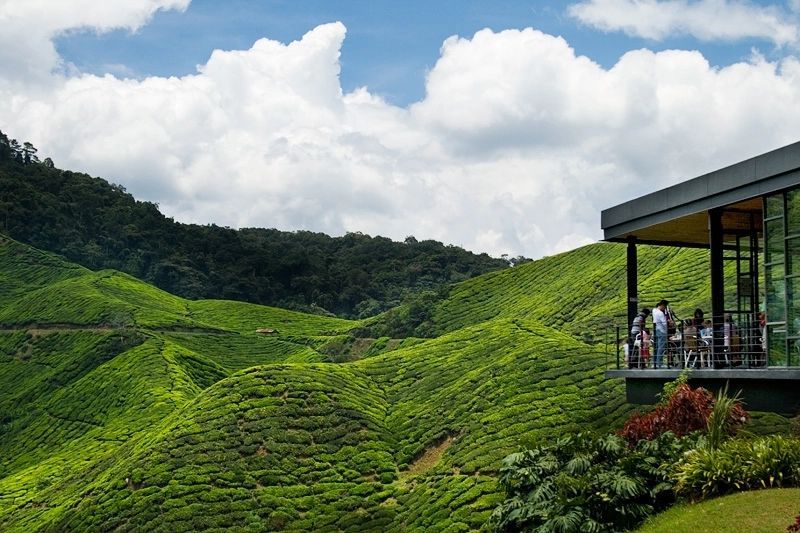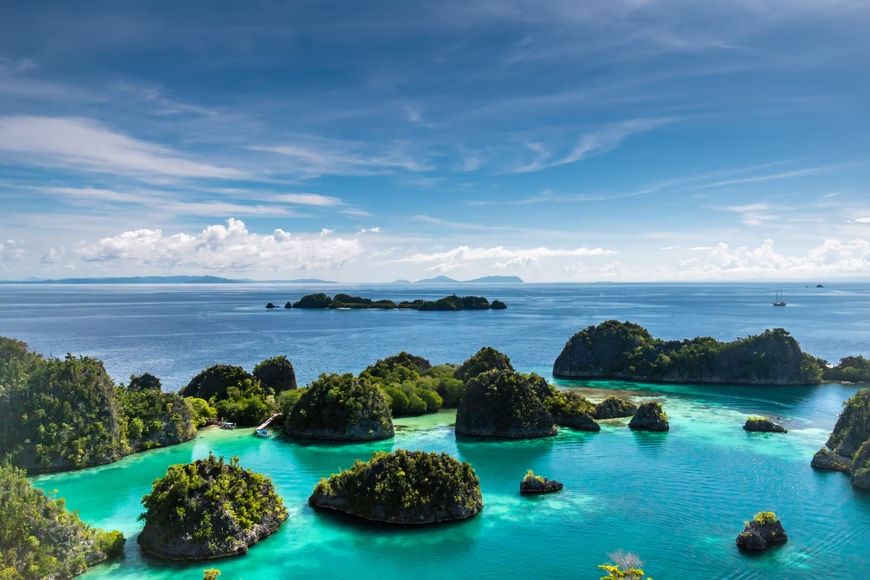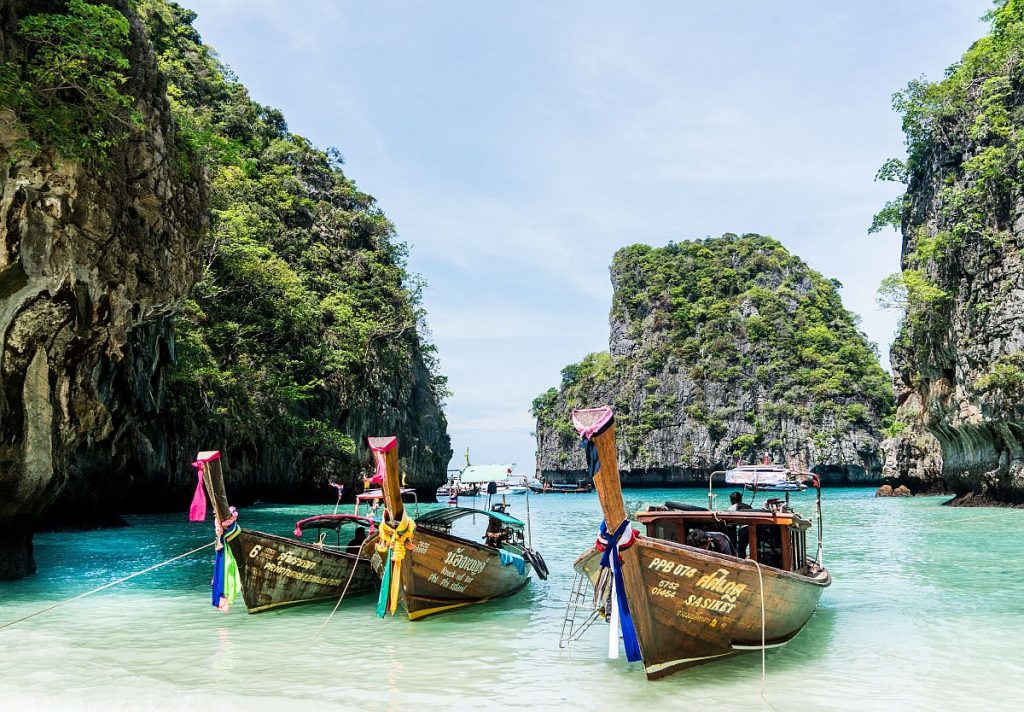 Talking nature scenes, they are incomparable in Asia! Its nature at it's best. Most spectacular beaches of the world, to forests, mountains, rivers, waterfalls, anything you want to sea when you think of the words "beautiful nature", its there!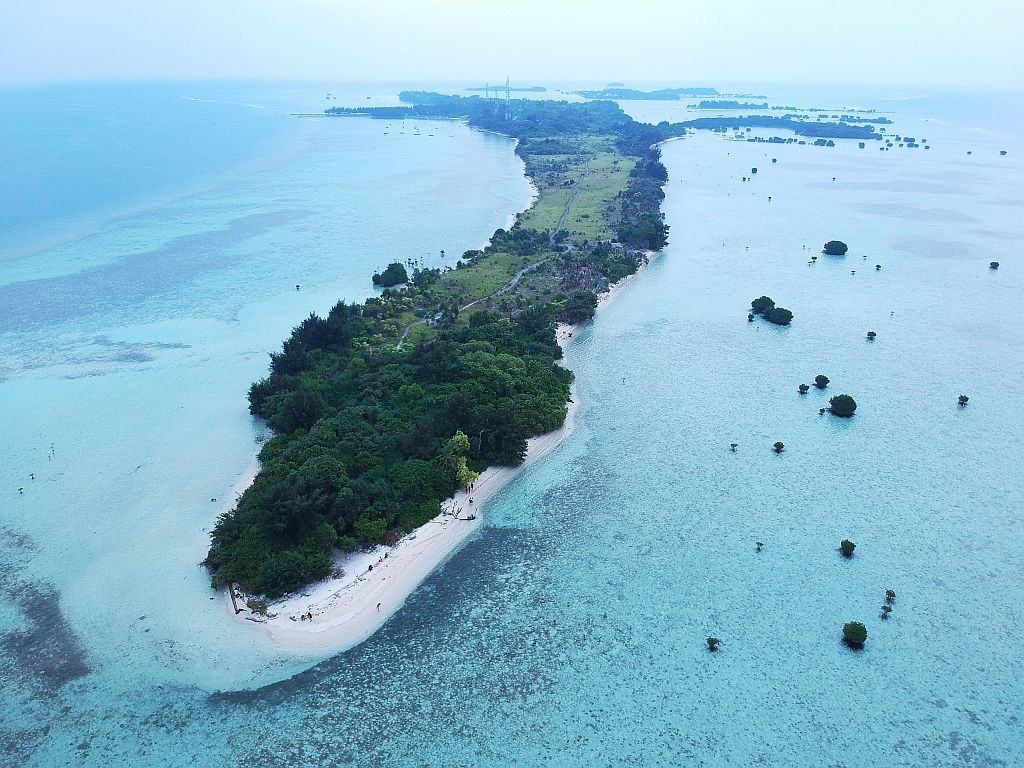 No wonder Asia has the most popular of the world's honeymoon destinations, like Bali, Langkawi, and Phuket, and don't think that's it, there are a lot more hidden gems the future will uncover of these extremely charming places in Asia. There are tonnes of hidden retreats of amazing beauty to be seen there, not yet touristic developed as the previous, or as easy to reach. Google places like Karimun Jawa, or Bawean Island, or Raja Ampat in Indonesia, or Redang Island in malaysia and you'll be taken by the scenes. Even there are well developed cities that did not get the fame and popularity they deserve like Bandung, Indonesia, a great romantic escape and one of the top destinations for shopping in South East Asia with lots of beautiful nature around it.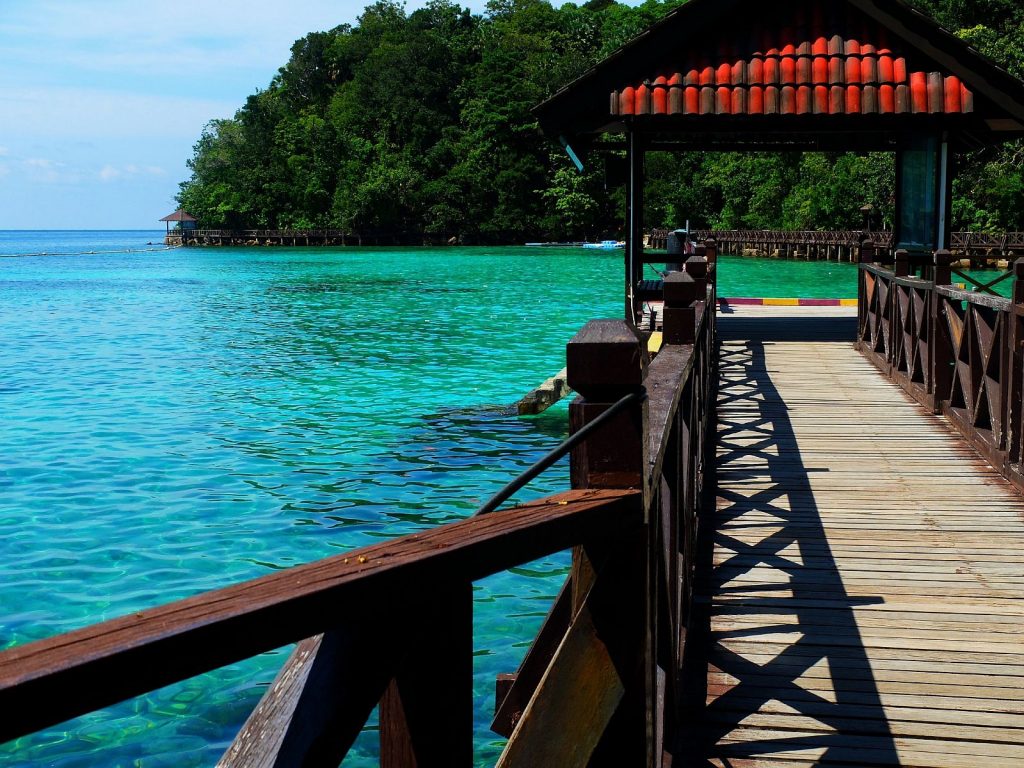 Weather is a major factor when choosing a destination to travel to, the diversity of weather between North and South Asia makes for every demand. South East Asian countries are located close to the Equator line, meaning they are warm and sunny all year round, makes a perfect destination to escape the Winter cold months and enjoy scenic beautiful beaches. Its nice to travel light, don't have to carry heavy clothes and jackets, leave the space in your luggage for shopping.
Did you know in Southeast Asia the average temperature year round is 28 to 34 degrees during the day!
Countries in Northern Asia like China, Japan, & Korea have cold Winters, and warm to mild Summers. While even elevated places in South East Asia have mild temperatures in Summer like Cameron Highlands, Malaysia, and Bandung, Indonesia. Make great choices for Summer escapes.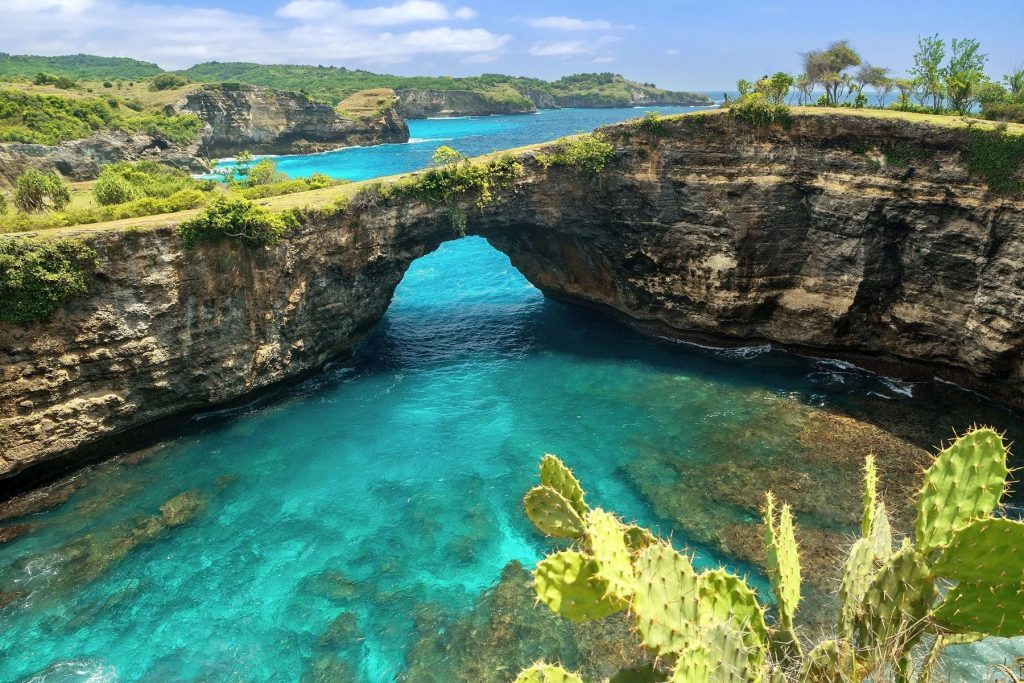 A big portion of Indonesia is below the Equator line, which means opposite seasons, so while Summer is hot in Middle East, its considered Winter time below Equator, warm tropical Winter but not hot with temperatures around 27 to 30 degrees during the day.
Did you know that Bali is below Equator Line!Its hard to find places on earth with such variety of activities year round as in Asia. There are beaches to Swim, snorkel or dive, forests to explore and bring the adventure spirit with to test, hiking, ziplining, open air activities, boat and cruise tours, rafting, into the wild daily tours, its all there and more.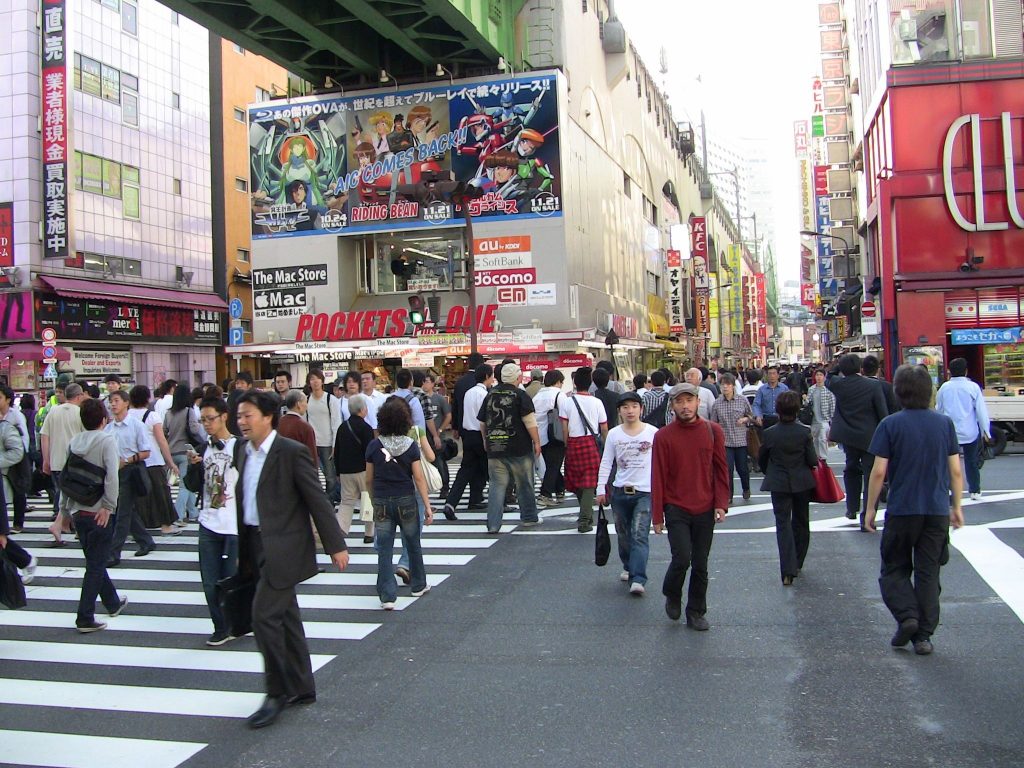 The shopping scenes in Asia are mind blowing, we know most of what we buy comes from Asia. But being there is another story. Mega high end shopping malls Like Siam Paragon in Bangkok or Pavilion in Kuala Lumpur, specialized malls for electronics like Low Yat Plaza in Kuala Lumpur Malaysia, Sim Lim Square Mall in Singapore, or Panthip Plaza in Bangkok, Thailand, to the clothing brands outlets of Bandung, Indonesia, to the accessories malls like Platinum mall in Bangkok. Famous shopping streets like Yaowarat road in Bangkok or Petaling Jaya in Kuala Lumpur or Mangga Dua in Jakarta, Silk Market Beijing, or Nanjing Lu in Shanghai (world's biggest shopping street), or Mongkok (world's biggest gathering of make up malls) or Jordan night Bazaar both in Hong Kong, where you could find cheapest prices of day to day items and great deals on make up and midrange fashion products. These places have from needle to rocket as said, and for unreal prices.

Accommodation rates in Asia are by far low in comparison with Americas, or Europe. Compare a $100 worth room, in Paris would hardly get you a budget hotel in city Center with a basic continental breakfast, in Asia could get you a deluxe 5 stars hotel in Bangkok, Kuala Lumpur, or Jakarta city centers including a huge luxurious buffet breakfast. I had been to hotels in Indonesia whose buffet breakfast included beef steaks at The Millennium Jakarta for example, while the buffet at the Grand Preanger hotel Bandung was over 50 meters long with all kinds of cold and hot meats and sea food for breakfast, there is another level in Asian hospitality that would cost a fortune for other hotels of the world to come near as big or good!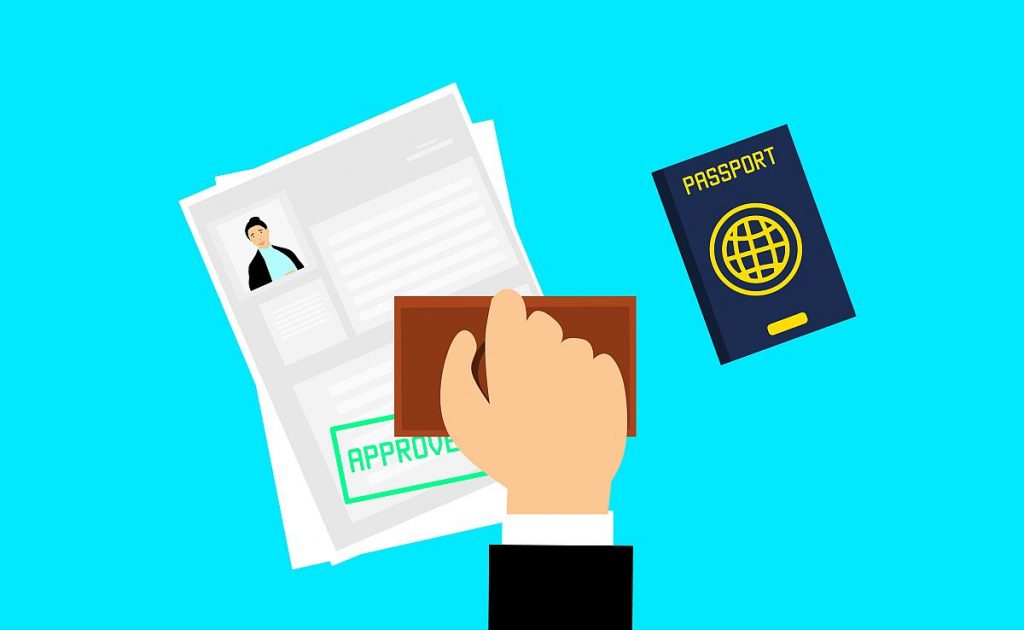 An important consideration when thinking where to travel is how easy and fast could you apply for or get a visa for your destination. While applying for a European visa in Summer could bring you to schedule an appointment a month or two ahead, then leave your passport for approval for another 10 to 15 days and sometimes even more, you're likely to get answer back on your visa a few days before your planned travel date, or even sometimes after which will cost you a huge amount of money to reschedule flights and hotels. This is not at all the case when going to Asia, some countries in Asia are visa free, while others who require visa the process is easy and takes normally a few days, no need for appointments, get your visa long ahead of your holiday and make the right plans at lowest costs.
This is why Asia comes at no comparison to any other Destination for Travel