Located in South East Asia, around Equator Line, some parts of which are above or below the Equator. With tropical weather, i.e.; warm and rainy all year round. There is less rain from June to September, most rainy months are November to March.
Bali is Below Equator Line, Summer is cooler and less rainy than Winter!
The country consists of over 17,000 islands, most famous of which is Bali. Even though Bali is the most famous, but there are many other islands with more beauty than Bali, the reason Bali is so famous goes to the fact that it is the most touristic developed of all Indonesian islands.
People of Bali are Balinese, mostly Hindu in faith. The country's population is approx. 280 Millions, majority of whom are Muslims, there is also an Christian, Buddhist and Hindu Faiths minorities. Bali the most famous island, people there are mostly Hindu in faith, that's why it might not be as easy to find Halal foods in Bali as it is in most parts of Indonesia.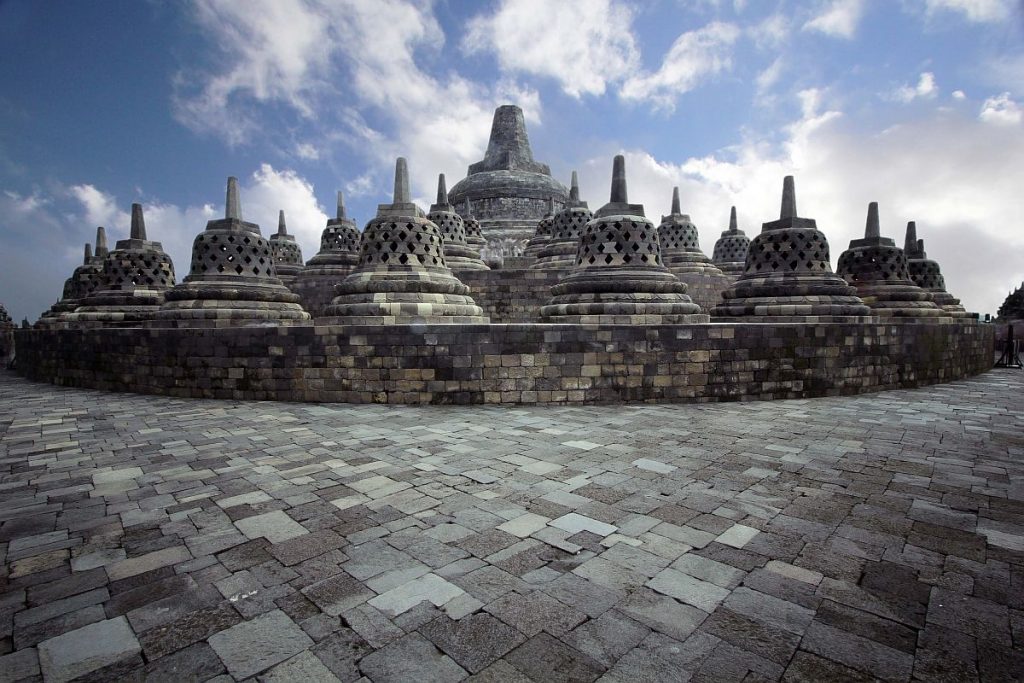 Java is the biggest island in Indonesia, and the highest populated island of the country as well. Its home to many famous cities like Bandung, Bogor, Jakarta, Surabaya and Yogyakarta
Jakarta is the Capital of Indonesia, its largest city not only of Indonesia, but also of South East Asian countries, with a population about 35 millions, and has the best airline links to Indonesia.
The currency of Indonesia is the Indonesia Rupiah, since one Rupiah doest buy anything, the starter value is the 50 Rupiahs coin, and even that is not easy to find and trade. Coins range from 50 to 1000 Rupiahs, while bank notes start from 1000 Rupiahs to 100,000 Rupiahs. At the time of writing this post the value of 1 USD would buy 14,900 Rupiahs.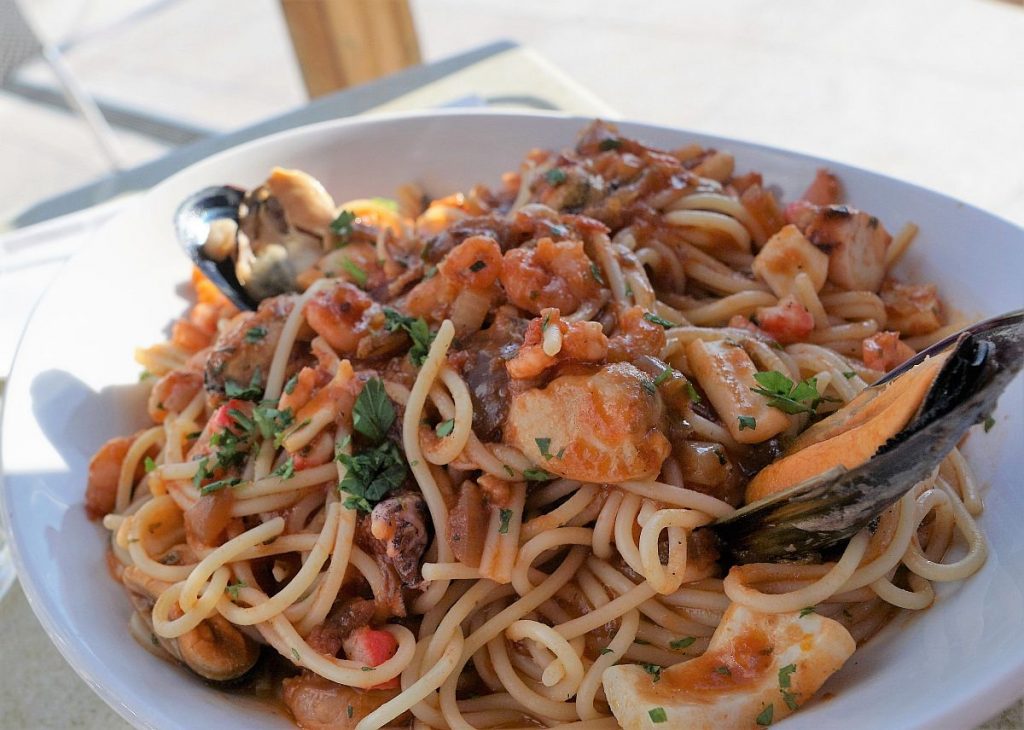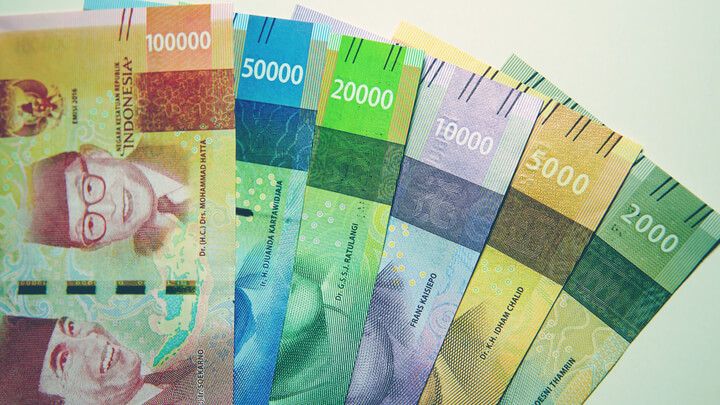 Food is cheap, if you are into street food, you'll love Indonesian street food options, as low as $2 for a meal you could try Nasi (rice), or Mee (noodles) with Goreng (chicken) or Bakar (fish), a midrange meal in a decent restaurant averages $10, while upscale restaurants could average $30 per meal, at $20 you could go to many fine restaurants that serve all you can eat buffets including shrimps, crabs, decent beef and chicken cuts served with all sorts of veggies, rice or noodles, and desserts. 
Street coppee (coffee) or coppee susu (coffee with milk) is less than half a dollar, while in a restaurant could be $1 to $2

Hotels in Indonesia are cheap by international standards, good budget hotels with private rooms from $10 per night to deluxe five stars from $70 per night including a huge breakfast, cant go wrong with a destination on a budget or a long holiday!